Unmanned Aerial Systems for Visual Media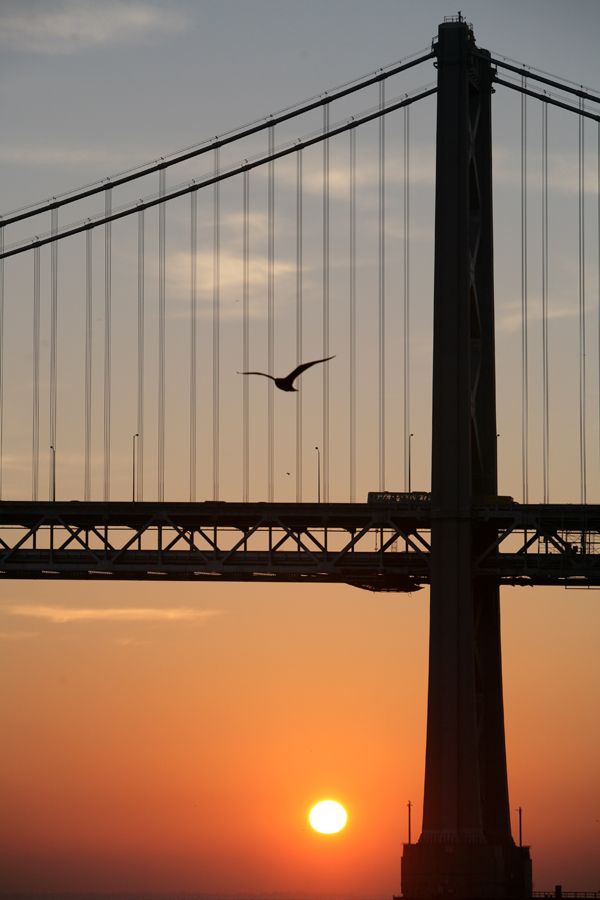 Working throughout the Western United States and beyond - with a base in the San Francisco Bay area of Northern California. EOS Aerial provides aerial cinematography and consulting to the commercial, print, and digital industries.
Fully FAA licensed and carrying all required insurance.
Our aerial camera systems will fly up to 60mph, operate in high winds, and shoot 6k raw in a super 35mm format - expanding the capability of what you can capture for your project.
As a joint venture of locationpictures.com and scout911.com - EOS Aerial offers so much more than just standard aerial cinematography. We bring over 25 years of experience with sourcing the most stunning locations and exclusive properties for our clients. From private mountain tops, to deep forests, to modern urban landscapes - we have the experience and connections to get you to the right location to achieve beautiful aerial images.
From the bidding stage and throughout production - permitting, permissions, shoot day logistics and all aspects of aerial photography - there is simply no other company that can offer the comprehensive set of resources, skills and knowledge to match what EOS Aerial brings to the project.
Eos Aerial is brought to you by Jof Hanwright:
With well over 1000 commercial and print shoots to his credits - Hanwright offers a wealth of knowledge, insight, and a photographic repertoire that is unmatched in the field. Having worked with directors such as Lance Acord, Dante Ariola, Wally Pfister, Forest Whitaker, and Kathryn Bigelow - and companies such as RSA, Park Pictures, Reset, and Anonymous Content - he has been pushed to the highest levels of visual excellence.
From major commercials with a thousand extras and blocks of street closures, to small fashion still shoots - Hanwright will offer visual solutions to the various challenges a project might present, and will always work with your creatives to deliver the most compelling and dynamic images possible.